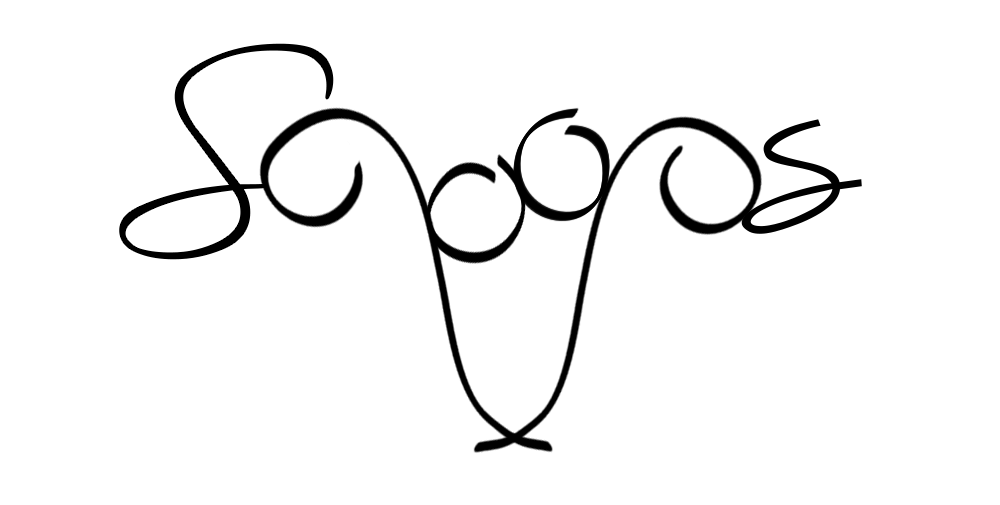 ~Our Story~
A family run artisan ice cream & dutch pancake parlour in the middle of Caernarfon. Opened on the 1st May 2013. Home made, with local produce, ice cream and Dutch pancakes.
When we (John & Petra Crossman-Emms) went down Palace Street in 2012, they saw this tired little shop for sale. It was love at first sight, we just knew this was the place for us. It was perfect, a little quirky and a lovely little space out the back.
Formerly called "The Don" we renamed it "Scoops"
We enjoyed 6 months of renovation of dust & rubble, but with our great builders, Geraint and his team, we transformed the tired looking shop into something special and homely.
Whilst cleaning out the cellar, we found a Dragon, now called Idris, who still lives in the stairwell to the cellar, where our ice cream laboratory is. One of our signature ice creams is our "Dragon" ice cream, made with dragon fruit, which is colourful, velvety sweet and very fruity.
We opened our doors on the 1st May 2013.
We are proud in using best quality, and where ever possible, local organic ingredients. For the pancakes we use organic flour from the famous Bacheldre Watermill, and our organic eggs are locally produced at Tredaffyd Farm. Our Dutch pancakes are made fresh when ordered. There is a selection of savoury, sweet & vegetarian options to choose from & a children's meal deal, or you could make your own. We also have the option of gluten free pancakes.
Our artisan ice cream is made daily, with Welsh cream and full milk. The ice cream flavours in our 16 selection display unit are seasonal and change weekly. They include our award winning frozen yogurt and sorbets. We also have a "create your own sundae menu."
We are proud to use Ferrari's coffee and have a lovely selection of lose leaf infused teas. Our coffee is often quoted by our customers "one of the best coffees in Caernarfon."